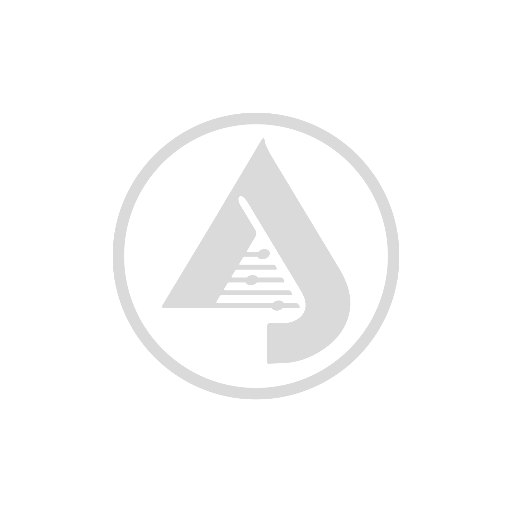 JUAN D ARANGO
MUSICIAN GUITARIST AND EDUCATOR
Love for creating music and animations.
Hello! If you are interested in personalized classes,transcriptions, music production, or animated video creation, please do not hesitate to contact juandavid00col@gmail.com. Please include your request in the subject line of the email. I will respond as soon as possible. Thank you
I encourage you to go to the EDUCATION tab. On Patreon the " Master Council" tier gives you 1 animation in the month plus a lot of resources, materials among others. Thanks for your interest and support!