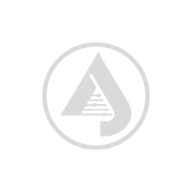 ---
BIO
---
Contact at juandavid00col@gmail.com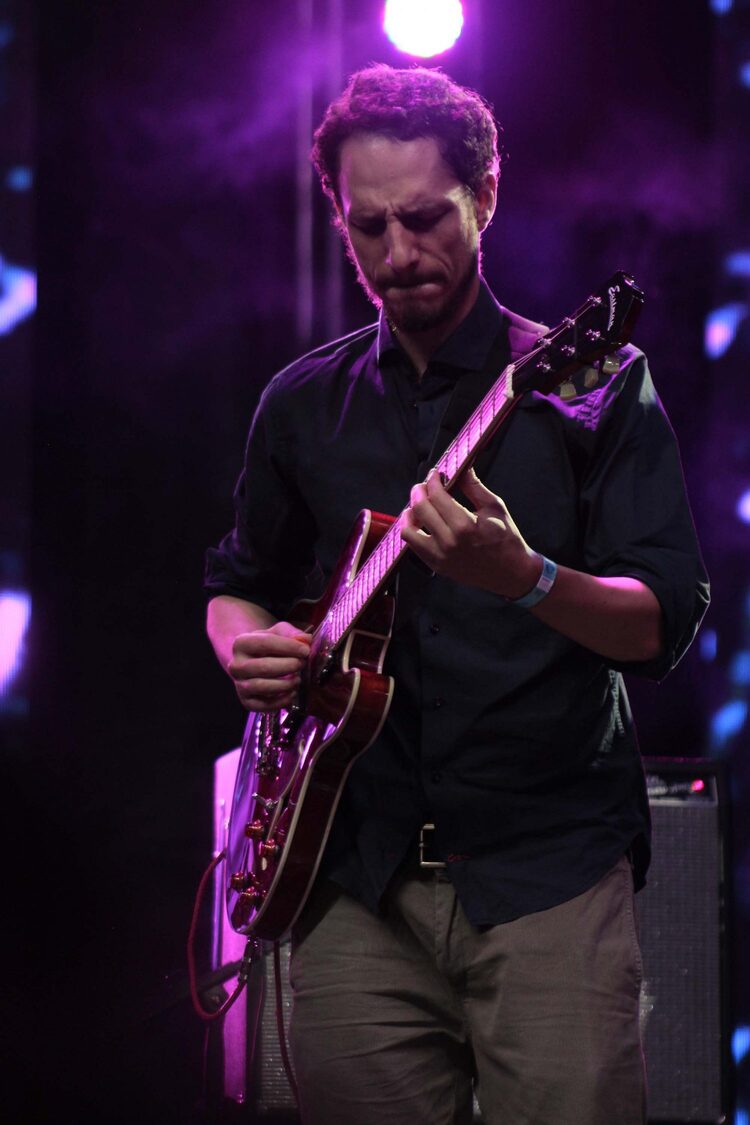 MUSICIAN GUITARIST, COMPOSER, PRODUCER, AUDIOVISUAL CREATOR, AND EDUCATOR.
With multiple records as a bandleader , Juan D Arango is constantly exploring concepts where improvisation plays a very important role in the development of compositions. Currently, Juan plays with AKA TRIO y MÈDULLA.. Additionally, he released a record with original compositions titled MADAYA, collaborating on a track with the renowned rap artist N.Hardem.
In February 2018 he formed a duo called Mèdulla, with drummer Pedro Acosta. The duo explores the PC as part of the music and timbre, they improvise on original compositions, standards and popular songs. In addition, together with Pedro Acosta and Kike Harker, in 2018 they decided to start a new project: AKA TRIO. The trio has a strong influence from BlueNote artists from the 50s such as Jackie McLean, Lee Morgan, Louis Smith, Hank Mobley, Kenny Drew, Curtis Fuller, Sonny Stitt among others and a great influence from Colombian roots music.
This was released in October 2019 as a two volume project. The first volume interpreting Jazz Standards and the second volume with original compositions by Juan. AHUM on the other hand is a solo project where Juan explores production and animation as a unity. Juan is a sideman for Alejandro Fernandez and his combo, the Juan Benavides quartet participating in numerous festivals including Jazz al Parque in multiple editions, the Villa de Leyva Festival, "La Mesa" Festival, multiple events among others. Juan is currently coordinator of the Guitar emphasis and full-time professor at the Sergio Arboleda University. He is also a professor at the Universidad Pedagógica nacional in Colombia.
In addition to these constant explorations as a performer and composer, Juan immerses himself as a producer and developer of interdisciplinary concepts where he explores audio-visual work. These conceptualizations bear the artistic name AHUM.. With this project, he has worked as a producer for various renowned artists on the mainstream scene and is currently immersed in a large-scale interdisciplinary project where more than 20 artists come together, including: Santiago Sandoval, Juan Dhas, Brian Vasquez, Daniel Parra, Chika Toro, Daniela Cabrejo among others.
Juan D Arango is a recognized cultural manager in Bogotá, in 2021 in the middle of the pandemic, Juan held an event together with the district within the framework of the call "Es Cultura Local" where he developed a series of 7 recitals in the Metropolitan Park of the Country Inviting more than 13 musicians on stage, he also carry out the audiovisual production of 13 educational chapters. This project is called "Música y Formación para las Orquideas."
He carried out the audio-visual work together with "El Cambuche" creating 10 educational chapters and participated in the interpretation of a recital together with Mc.Épico.Juan D Arango has been developing his career since 2005, he began his professional studies at the Mauricio Cristancho music school (currently the Music department of the Sergio Arboleda University in Bogotá), then he entered the Pontificia Universidad Javeriana where he studied Composition and Jazz Guitar for two and a half years. In July 2008, he traveled to Buenos Aires and graduated as a professional musician at the School of Contemporary Music (Ex-Berklee Global Partner). In 2010, he was selected to study in the Jazz Guitar Major at the Manuel de Falla Conservatory in Buenos Aires.
During his stay, he received masterclasses from renowned musicians such as Ernesto Jodos, Marcelo Gutfraind, Juan Pablo Arredondo, Enrique Norris, Daniel Johansen, Valentin Reiners, Eloy Michellini among others. In 2009 he takes a clinic and does some courses with the Jazz guitarist Kurt Rosenwinkel.In 2012, he finished his studies at the conservatory and released his debut album with Leonel Cejas (double bass), Francisco Cossavella (drums) and Juan Torres (tenor saxophone) called 'El Pelaguayo' which consists of 9 original compositions and Chasin' the Trane (by John Coltrane). From 2008 to date, he has been participating in numerous ensembles as a sideman for renowned musicians such as Juan Benavides, Juan Camilo Anzola, Pedro Acosta, Kike Harker, Edgar Marun, Gina Savino, as well as sharing the stage with numerous musicians from the local scene in Bogotá. and in Buenos Aires.
---
RECORDING
If you are interested in having me play on a recording, you can contact me here and let me know about your project. I have a very well-equipped home studio, where I use the best in microphones, software and plugins. Please provide your contact information, and we can then discuss the project/relevant details. Wishing you all the best, Juan
---